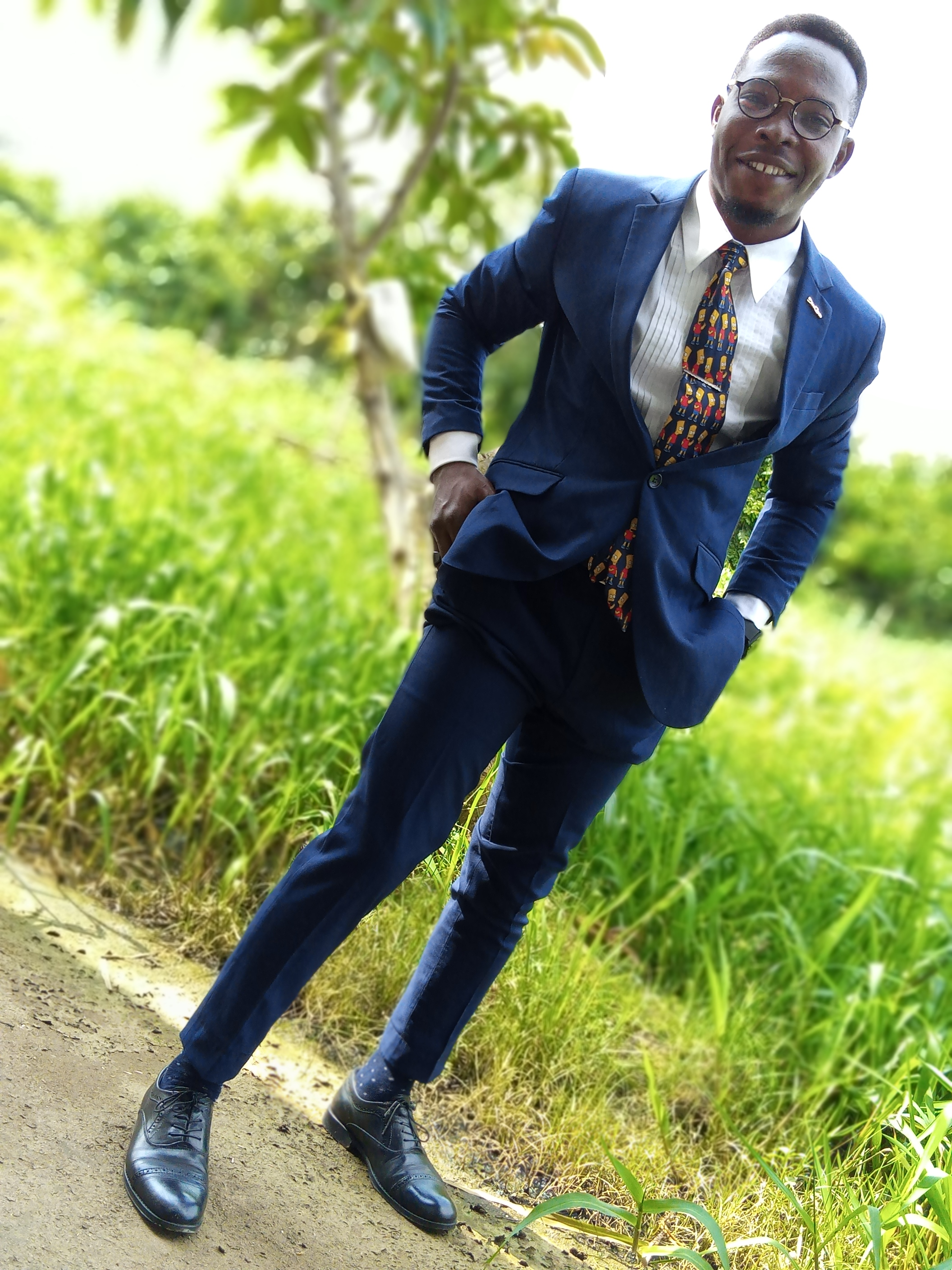 Akanmu Oluwasanmi Festus
Talent manager/Ikotun, actor, geologist, writer and a model
Candidates About
Phone Number:
I shine in a fast-paced office where I can work on ratcheting up efficiency. At SOS children's village. Isolo. Lagos where I had my first experience after service year where I worked as a Data entry we often had over 100 caregivers whom we attended to through doors. I was able to slash scheduling errors by 25% and resolve complaints 50% faster than the previous assistant.
After that, at Grand oak limited, ikeja. Lagos where I also worked as Data Entry /analyst I was a ble to spout out measures of customers needs and the rate at which patronage flows their various vicinity.
I'm ready to grow into a position where my efficiency can make a difference to a larger team. That's why I'm so excited about this role.
Primary Profile :
Actor
Outfit Size:
8
Whatsapp Mobile Number: