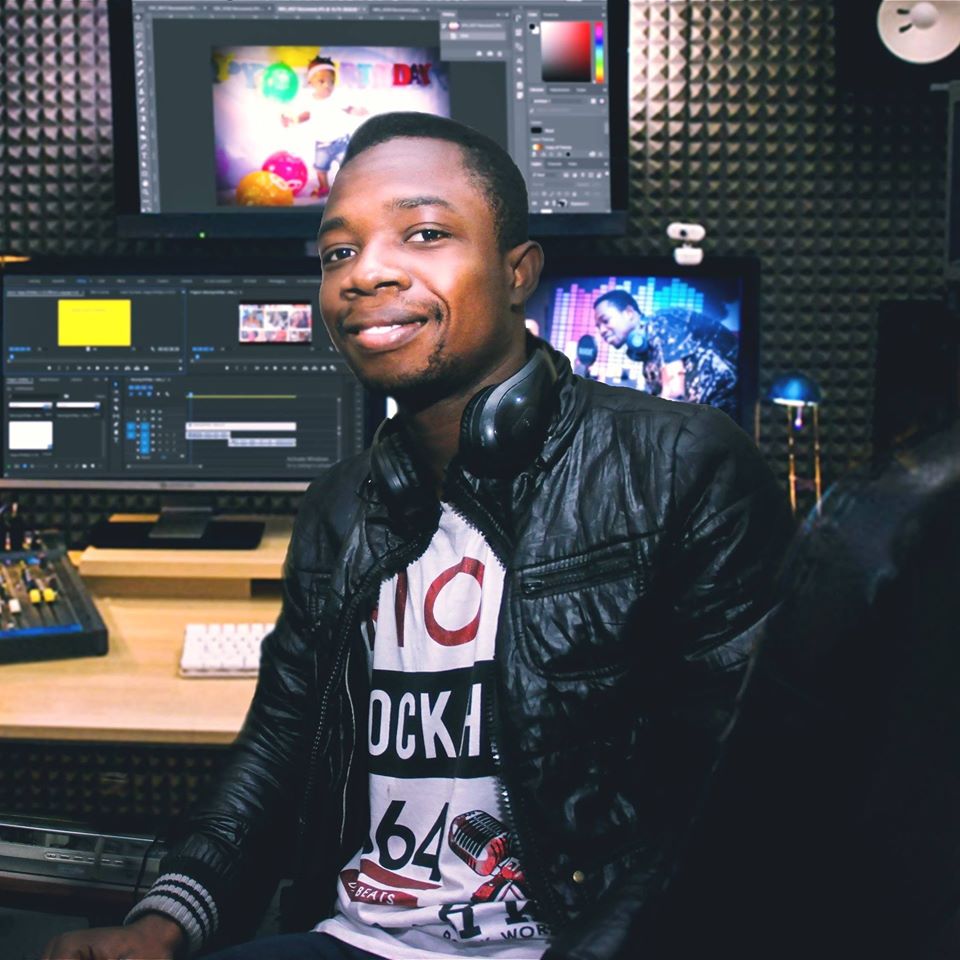 Buggie Felix
Filmmaker. 3d artiste.
Candidates About
My background includes assembling raw footage, selecting usable sequences, tweaking content, and utilizing specialized software to produce exceptional final products for video productions in news, sports, concerts, commercials, and music videos. With proficiency in a broad range of software applications and technical tools—along with my ability to collaborate effectively with industry experts, peers, and freelance teams—I am confident that my talents and abilities will significantly benefit any company
Highlights of my experience include…
Visualizing and executing producers' vision through keen editing and sequencing talents while communicating routinely with talent and crew to ensure the highest video quality in the most timely and cost-effective manner.
Leading video teams from storyboards and script through post-production and final delivery.
Amassing an extensive library of Photoshop templates, recorded sound effectives, and workplace guides.
Demonstrating proficiency in tools such as After Effects, Premier, Photoshop, Illustrator, Final Cut Pro, and Chyron Mosaic.
With my strong experience and technical fluency, I am prepared to excel in providing outstanding video editing service to your company.
Primary Profile :
Video Editor
Software Proficiency:
Adobe Premier pro, After effect, Photoshop, Illustrator, Media Encoder, 3d max, Zbrush, Nuke, Cinema 4d, Maya, Avid Media composer, Final cut pro,
Phone Number:
Whatsapp Mobile Number:
Candidates Video