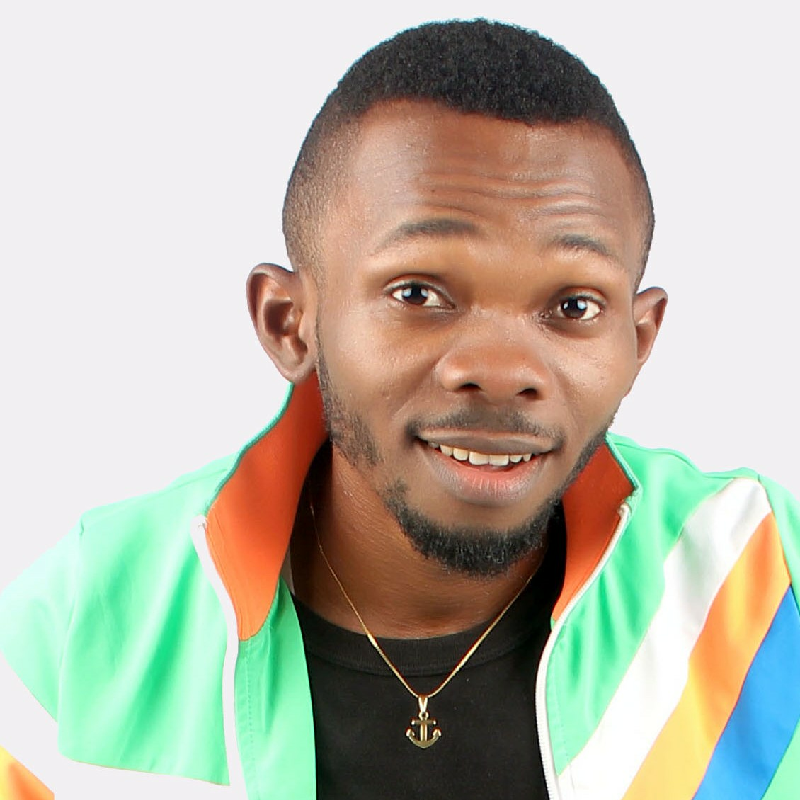 Ekeson Emmanuel C. Della
"Singer" "Actor" "Media"
Candidates About
Phone Number:
I am a singer, an actor..hailed from the Eastern part of Nigeria precisely Imo State but born and brought in Lagos State. I have a team of musicians who by God's grace has helped me in the release of my singles titled "OKAKA" & "AWIMAYEHUN" Respectively with two other singles by my team if which I am involved, they are titled "GREAT SACRIFICE" & "BIG GOD". I love acting, it brings out another expression locked up inside of me waiting to manifest. I am energetic, ready to learn, sharp and smart, funny atimes, also love when j act the role of an imbecile…lol. I love to what I do.
Primary Profile :
Actor
Outfit Size:
35
Monologue / Showcase Video/ Show Reel:
Whatsapp Mobile Number: