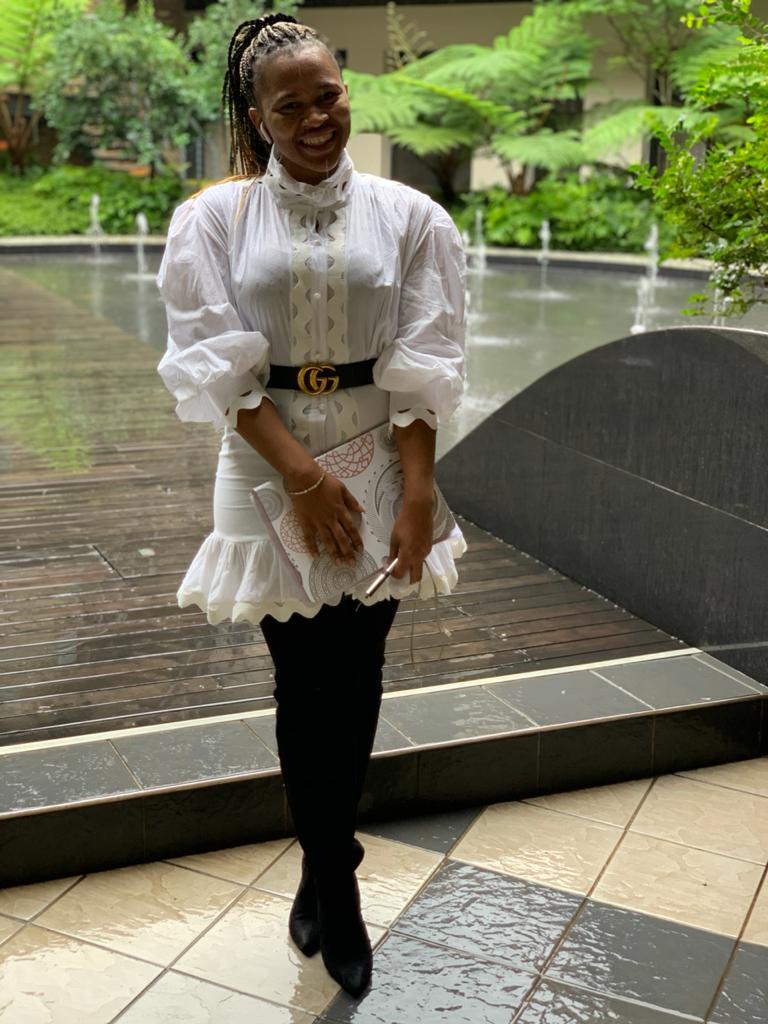 Inam M
Media personality
Candidates About
My Name is Inam Shalom
I was going to formally introduce myself but if I did that now wouldn't have anything serious to talk about when we meet so let me not spoil that part. what i can tell you about myself is that i am young South African woman, driven by hard work and diversity, I believe in being different and outspoken and i strive to always create an environment that best depicts who i am… Different and outspoken. I love meeting and interacting with new people, I am a skilled talker by birth, both formal and informal. I am 25 years young, 26 soon and well lets just say i have a lot i want to say and share with my generation. I am backed by studies in journalism as well as public relations, with experience in Public relations, advertising, radio and well as media and marketing.
Like i said I am a South African but i chose to apply on this platform because well lets just say we were cut from an African cloth, not the South African one to be specific.
I could go an on but i would love to meet you and tell you more about myself in person. i am hoping that can happen soon.
Primary Profile :
Presenter
Outfit Size:
32
Phone Number:
Whatsapp Mobile Number: