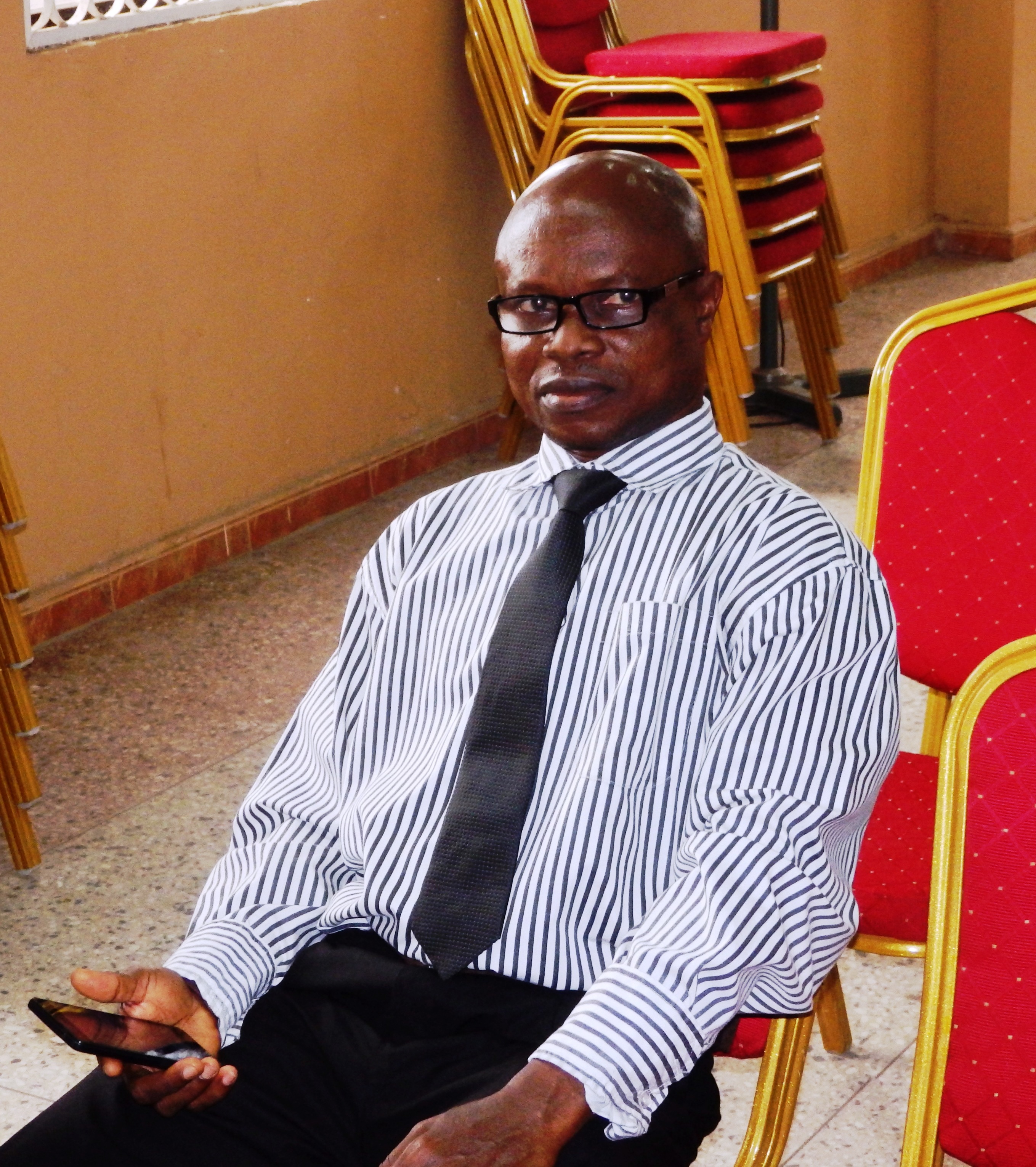 Jide Ogunlana
book editor
Candidates About
Phone Number:
I am a graduate of English, Obafemi Awolowo University in Nigeria. I had taught English and Literature in some schools in Nigeria before I travelled out in 1998. Since then, I had taught in The Gambia, Lesotho and South Africa at all levels of education including the university level at the National University of Lesotho. I am a registered member of SACE (South African Council for Educators). Two of my plays, Verbal Violence and Clash of the Gods have been successfully staged in the Arts Theatre, the University of Ibadan, Nigeria, and they are being read in some higher institutions in the country. I co-wrote Communicative English Studies for Senior Secondary Schools 1-3, (2012). My storybook, Primrose and the Kidnappers, also won the 2018 ANA Prize for Children's Literature. Many of my books have been approved for school use in the current lists of books of Oyo State Ministry of Education. Some of them are Teach Yourself English, Two Plays of Verbal Attack, Esin Amope (Yoruba) The Adventure of Three Wild Boys, published under a pseudonym, The 3rd of March and Out of This World, also published under a pseudonym, and Primrose and the Kidnappers.
As an editor, I worked with Evans Brothers (Nig. Publishers) Ltd for years. I have been privileged to edit works of many popular Nigerian writers such as the prose works of Dr Wale Okediran, a former member of parliament and a two-time president of ANA (Association of Nigerian Authors), the biography of Senator Abiola Ajimobi, the immediate former Governor of Oyo State, and the autobiography of Prof. Samuel Olusegun Ayodele, a renowned Nigerian English Language professor.
I have now founded my own company where I work as an independent editing, writing, rewriting and publishing consultant.
Primary Profile :
Script Editor
Whatsapp Mobile Number: