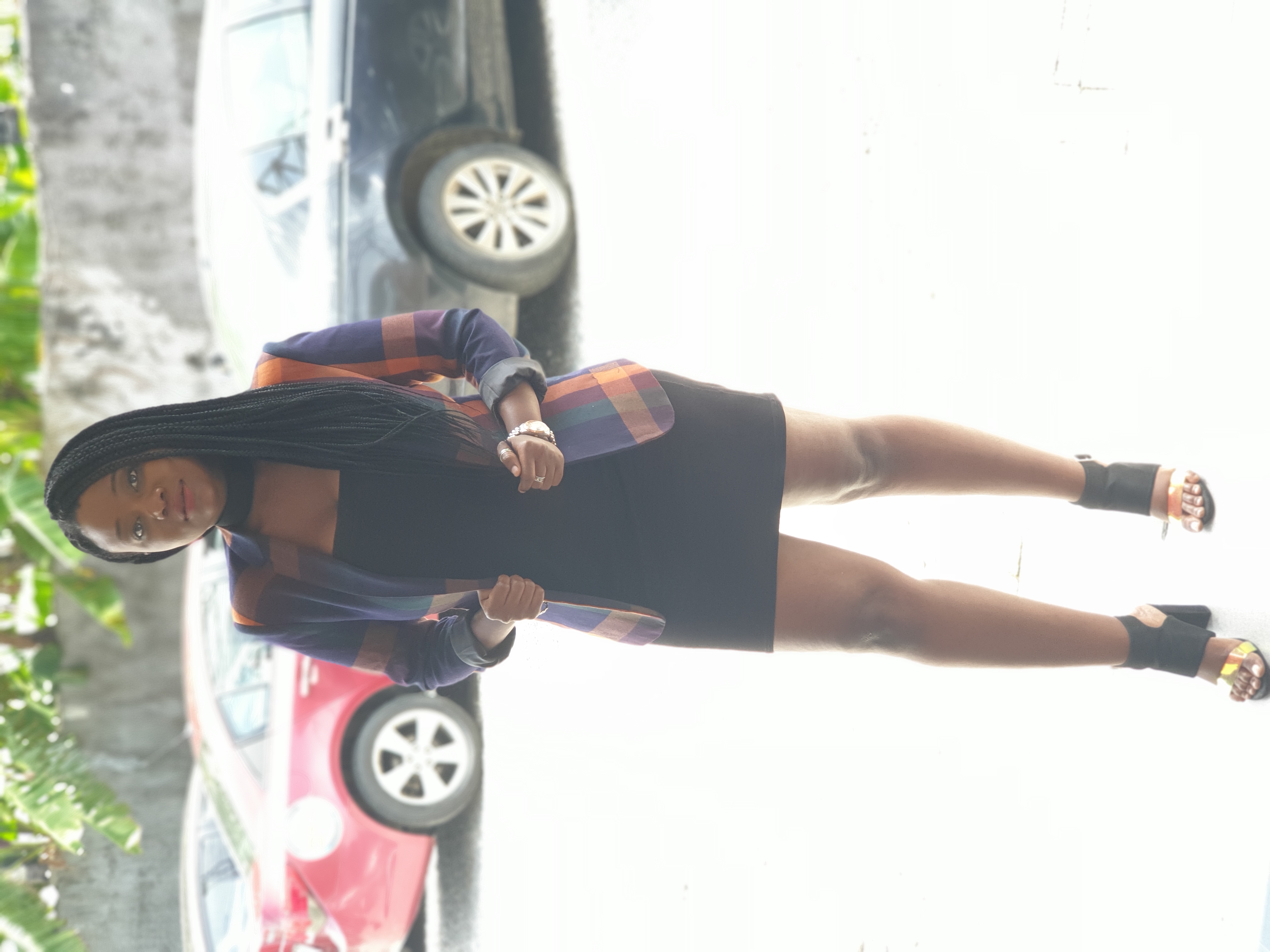 maureen alasa
business strategist
Candidates About
MAUREEN .O. ALASA
Maureen is currently Compliance and Strategy Executive at Megalectrics LTD, operators of The Beat Fm, Classic Fm, Naija Fm and Lagostalks Fm.
Before now, Maureen was a Traffic Executive at Megalectrics LTD and her creative abilities to fix problems whilst coming up with incredible ideas was what led to her reassignment as Compliance officer and Business Strategist.
Maureen is also a creative writer and Radio Presenter at Lagostalks 91.3 Fm.  Her creative writing skills and eloquence as a Radio presenter is one reason why Maureen is the Company's representative at all tripartite meetings.
Some of the creative works by Maureen includes the creation of advert materials for brands like INFINIX, EKOHOTEL AND SUITES, ZARON, to mention but a few.
She is also the voice behind some adverts like Dreamworld Africana, HP etc.
Besides her love for creativity, Maureen is also a Poetry Therapist (First in Nigeria) and has performed at various prestigious organizations like the US consulate and is the Creative Director of "HOUSE OF POETRAPY" – a Poetry therapy brand involved with consultations and Creative content Creation for brands.
Believing strongly in the words of Steve Jobs ; "Creativity is just connecting things", Maureen constantly finds ways to connect her passion for creativity and her Career.
Primary Profile :
Creative Industry Professional
Phone Number:
Whatsapp Mobile Number:
Candidates Video