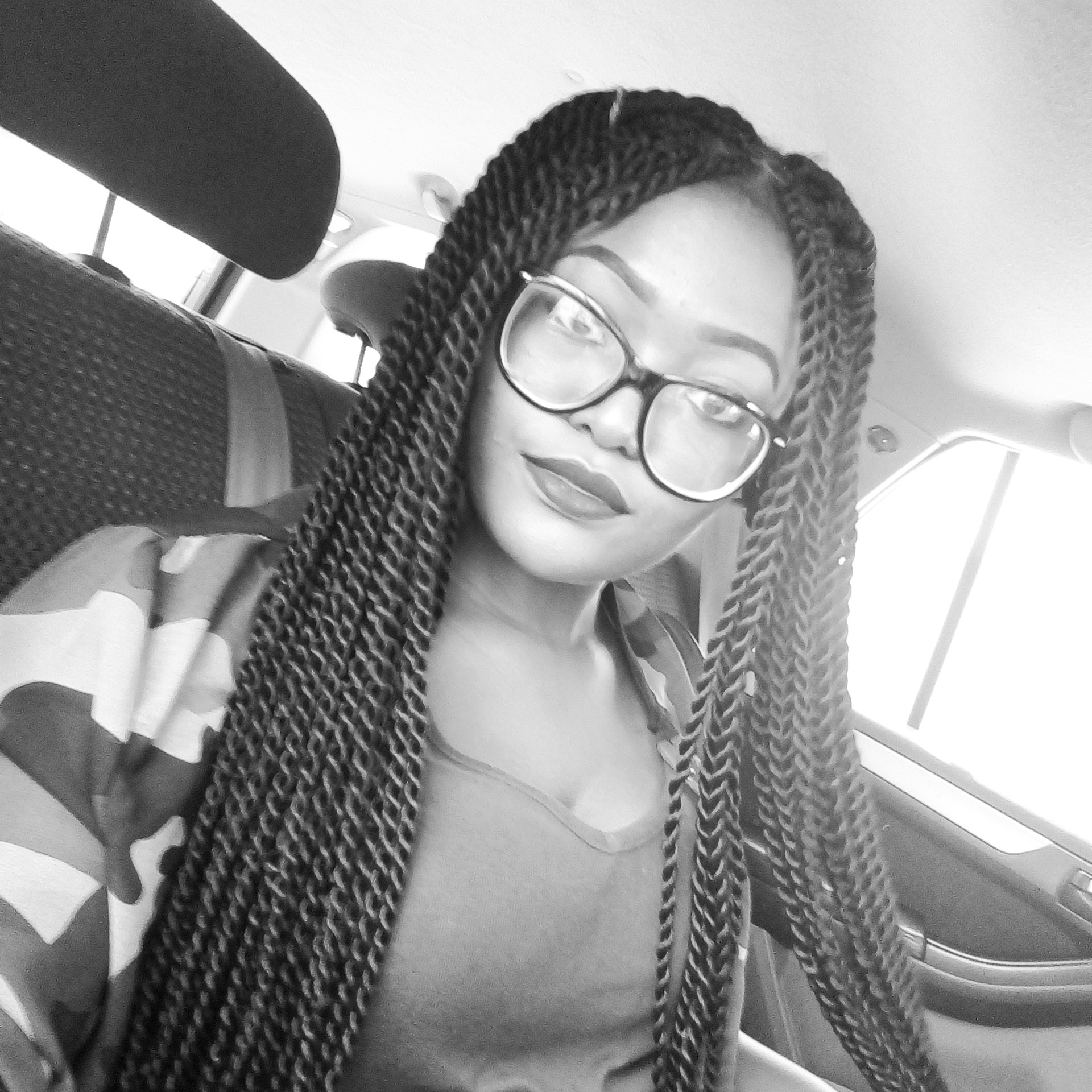 Mimi Odiachi
Actor
Candidates About
Phone Number:
Mimi Odiachi is an outgoing, articulate individual who is ready to delve into the world of film
and is optimistic to learn.
As a newbie in the film scene, she has not participated in any major productions yet. However,
she is not totally inexperienced as she headed her choir's theatre group for four years during her tertiary education.
Although she has no formal training in the craft she has attended multiple classes and
workshops including a certified Acting/Filmmaking Masterclass, carried out by the New York
Film Academy here in the country.
She is an excellent singer and dancer. An amateur screenwriter, a fast reader and learner and an avid traveller.
She is looking forward to working in the next AMVCA winning series or movie or in any capacity feature.
Primary Profile :
Actor
Outfit Size:
12
Monologue / Showcase Video/ Show Reel:
Whatsapp Mobile Number: