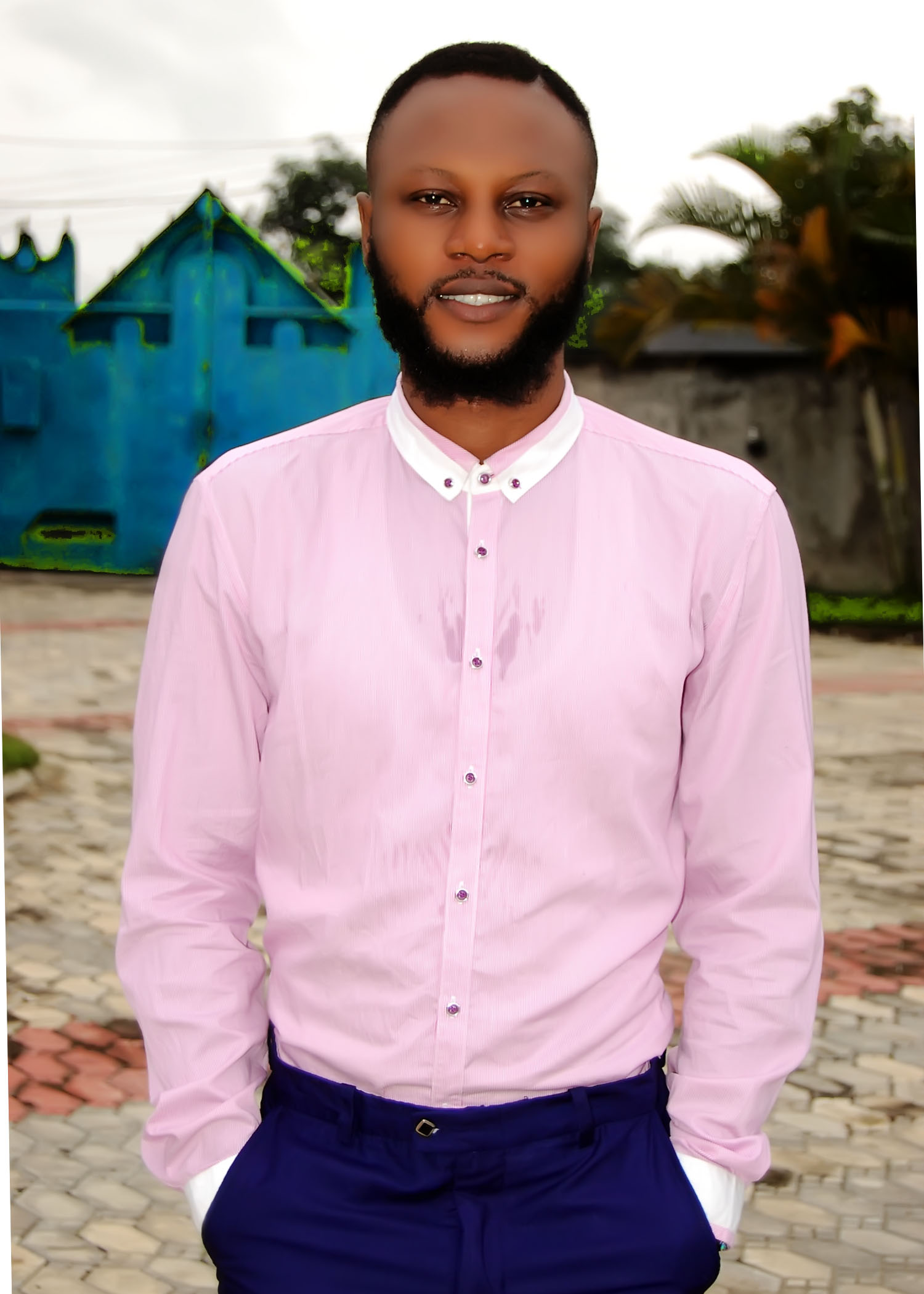 Nuelz Enavwodia
Actor
Candidates About
Phone Number:
Nuelz Enavwodia is a freelance actor, photographer, comedian. He has been in these profession professionally since 2015.
Nuelz Enavwodia graduated from COE, Agbor in the year 2010 as a biochemist in Education, where he held various offices as the president of biology Dept 2009/2010 academic session and the minister for sport and culture that same here.
After receiving his education, in 2011 he relocated to Warri city in Delta State Nigeria, where he registered as an AGN(Actors Guild of Nigeria) member in 2015.
Nuelz Enavwodia Otherhas featured in movies(short, lengthy, online, skit and advert) other relevant experiences/certified courses include: teaching, computer respectively.
Nuelz Enavwodia lives in warri city Delta State.
Primary Profile :
Actor
Outfit Size:
Pant size: waist 32", length 40, top: fitted
Monologue / Showcase Video/ Show Reel:
Whatsapp Mobile Number:
Work & Experience
Alina

Snowberry film production

14-04-2019/22-04-2019

Alina is a movie A block buster movie that will glue u to your seat,, out of the box kinda movie, highly unconventional, Adrenaline inclined,educative, classy and dope.