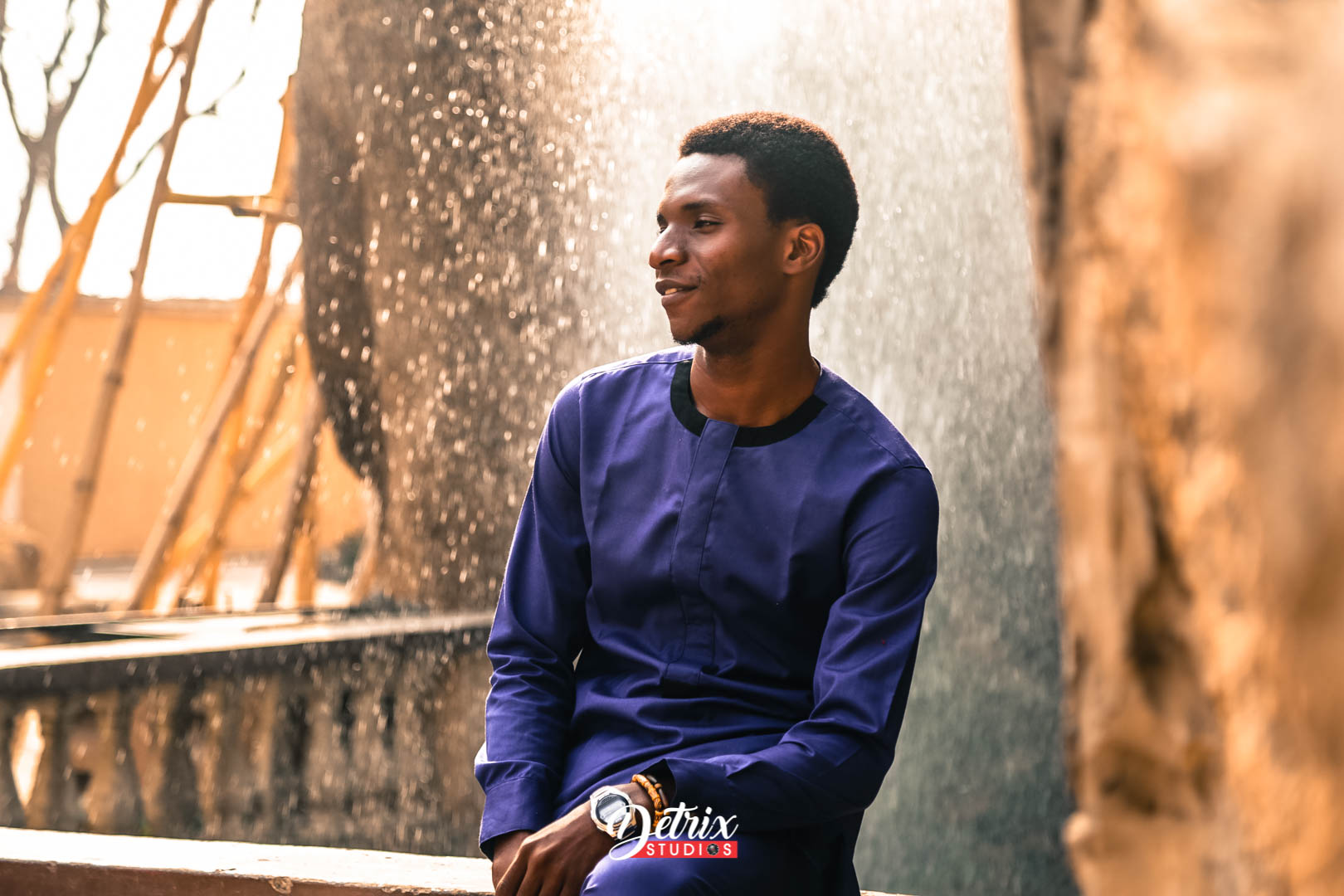 Sunday Anuoluwapo Faboade
"Video editor" "Motion graphics artist"
Candidates About
Phone Number:
I am a video editor with 4 years of experience. i have been on several projects where i happen to be the video editor and more often than not i handle the camera so as to exhibit my shoot-to-edit skill. i have worked on motion graphics/vfx projects as well.
Primary Profile :
Video Editor
Demo Reel/ Sample Jobs:
Software Proficiency:
I use premiere pro, after effects and davinci resolve exceptionally well. i also use photoshop and lightroom pretty well.
Whatsapp Mobile Number:
Education
2010/2015

May2019/June2019

Delyork Creative Academy

Certificate